RPC Worship Team
We offer opportunities to sing, play an instrument, work on sound or lighting, produce livestream, operate a camera or screen.
Our Purpose
The Glorification of God in Worship
The edification of the believers
Evangelism to the lost
To lead people into the presence of God through worshipping Him
What Can I Expect?
Build new relationships as a church family
Have some unforgettable experiences
Do some unbelievable things
Become a part of a powerful ministry
Activities and Events
Choir Retreat
Christmas Dinner Theater
Singing at various events such as camp meeting and special services
Dinner and Auction
Annual Golf Tournament
Choir Summer Tour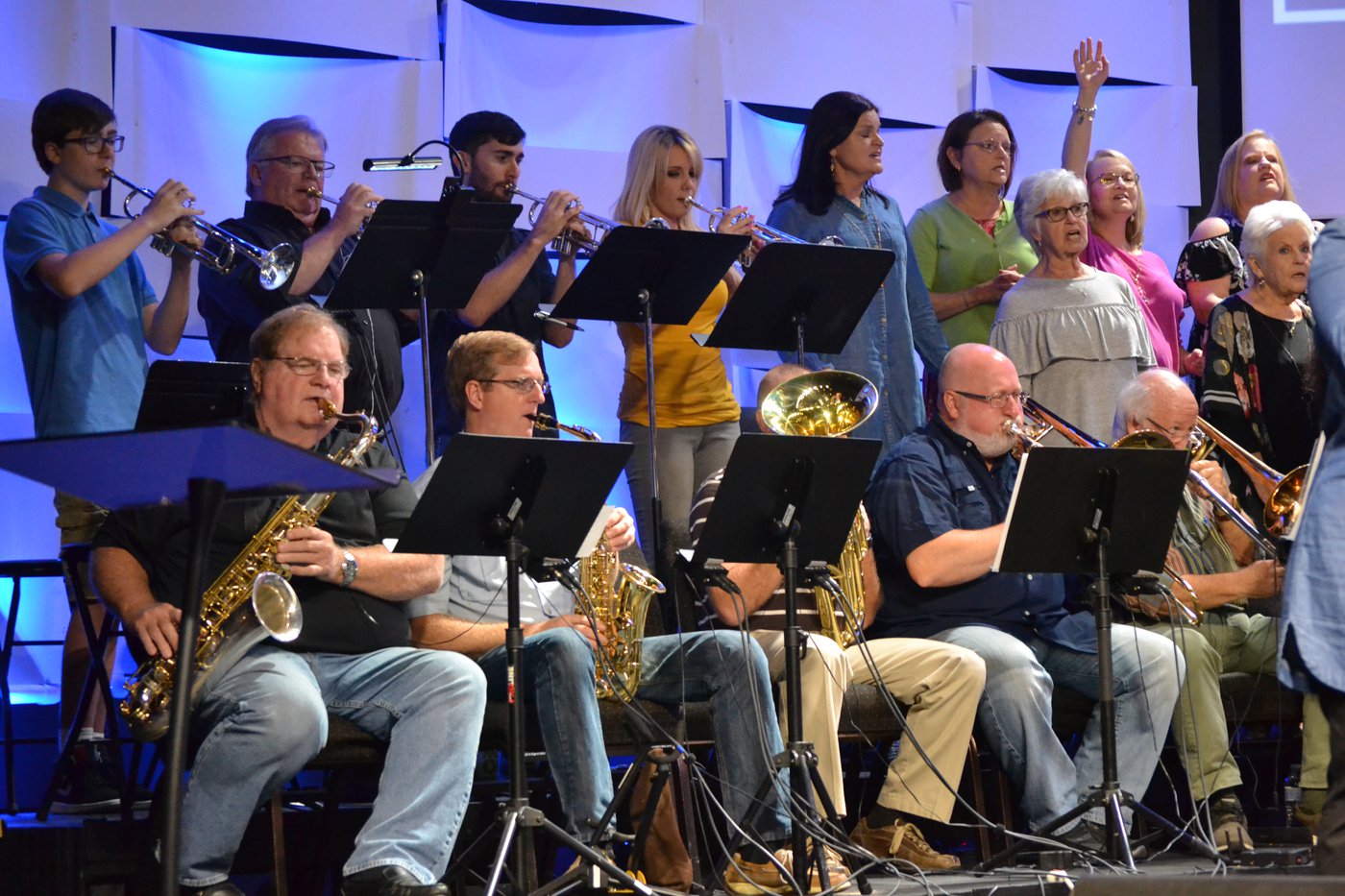 For more information on how you can get connected with the Sancutary Choir, Band, or Media/ Production team contact WOrship and Production Pastor, Ty Parker at [email protected] Practices are every Wednesday at 6:30pm in the main Sanctuary.