Meet our leadership
Say hello to the leadership team at Redemption Point Church. Got questions for the lead team at RPC? Contact us by clicking here.
Travis Ballinger - Lead Pastor
Travis Ballinger has served in many different areas of ministry throughout the years. Since March of 2017, he has served as RPC's lead pastor. Travis is married to Sharon Ballinger who serves as the Worship Pastor at RPC, directs RPC Ladies Ministries, and Alma's Closet. They have two children Alyssa and Thaddeus.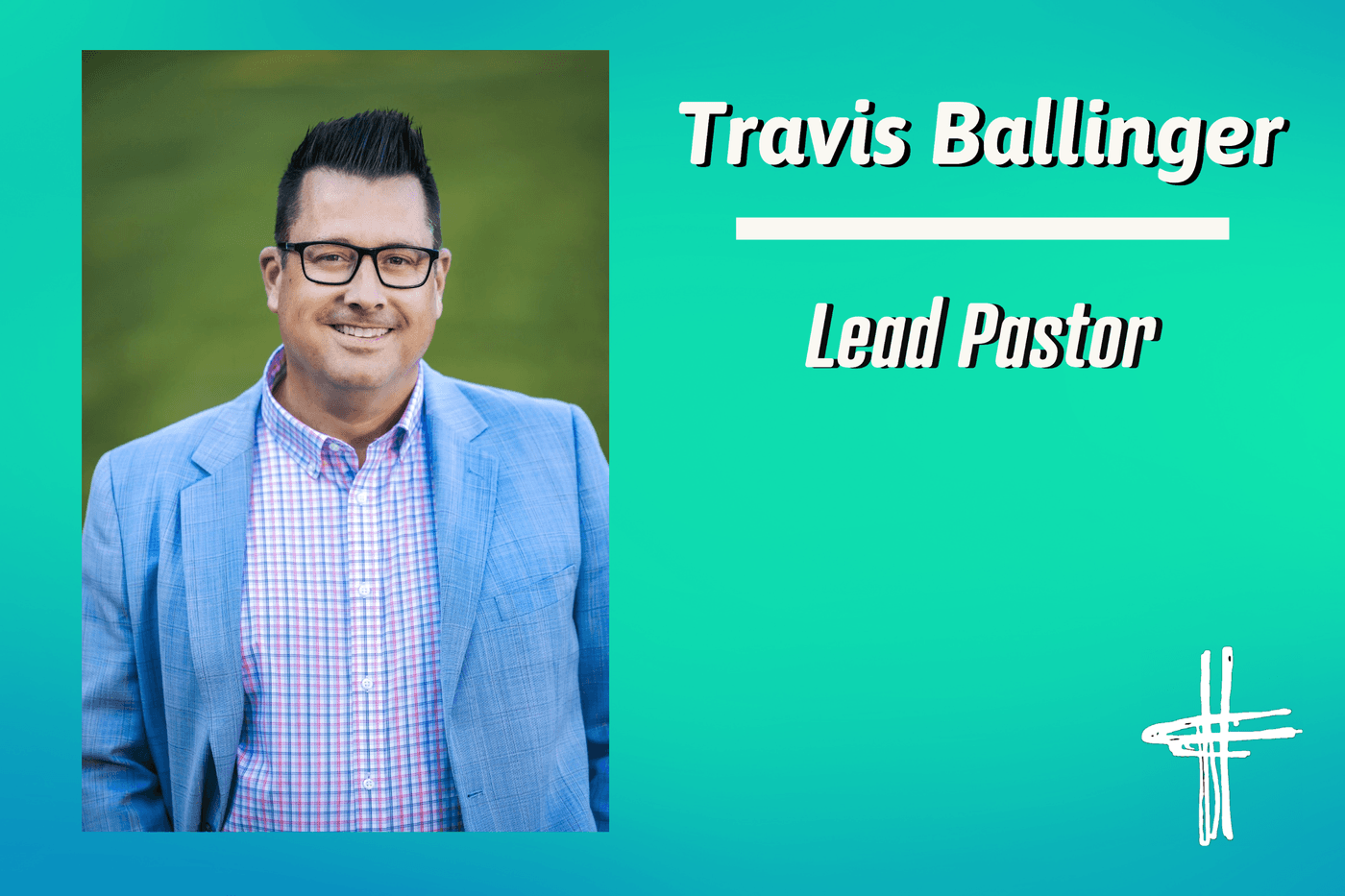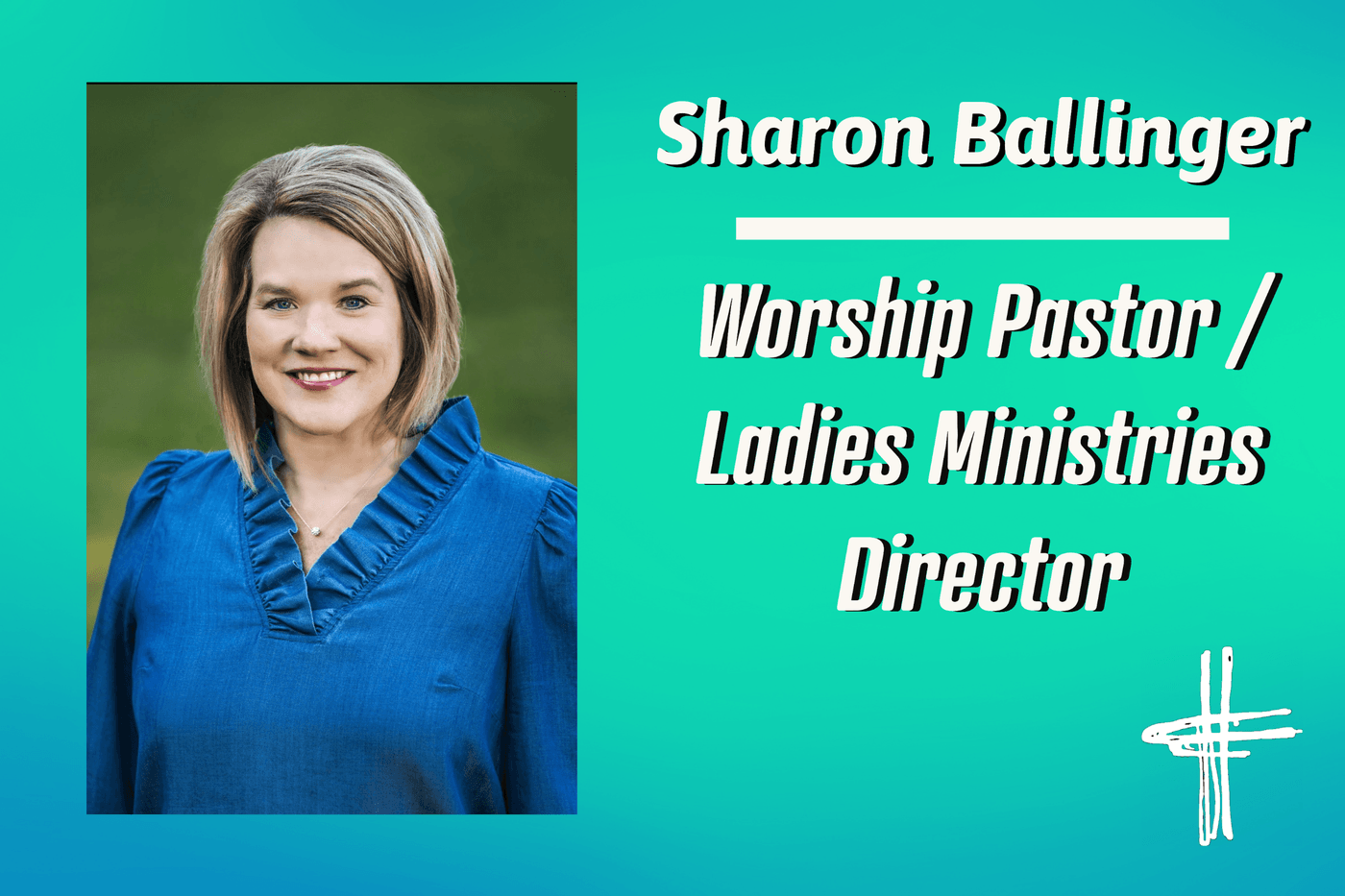 Rachel Barker- Discipleship Pastor
Rachel Barker serves as the Discipleship Pastor here at RPC. Rachel and her husband Russ have four kids, Silas, Eli, Isaac, and Ariel.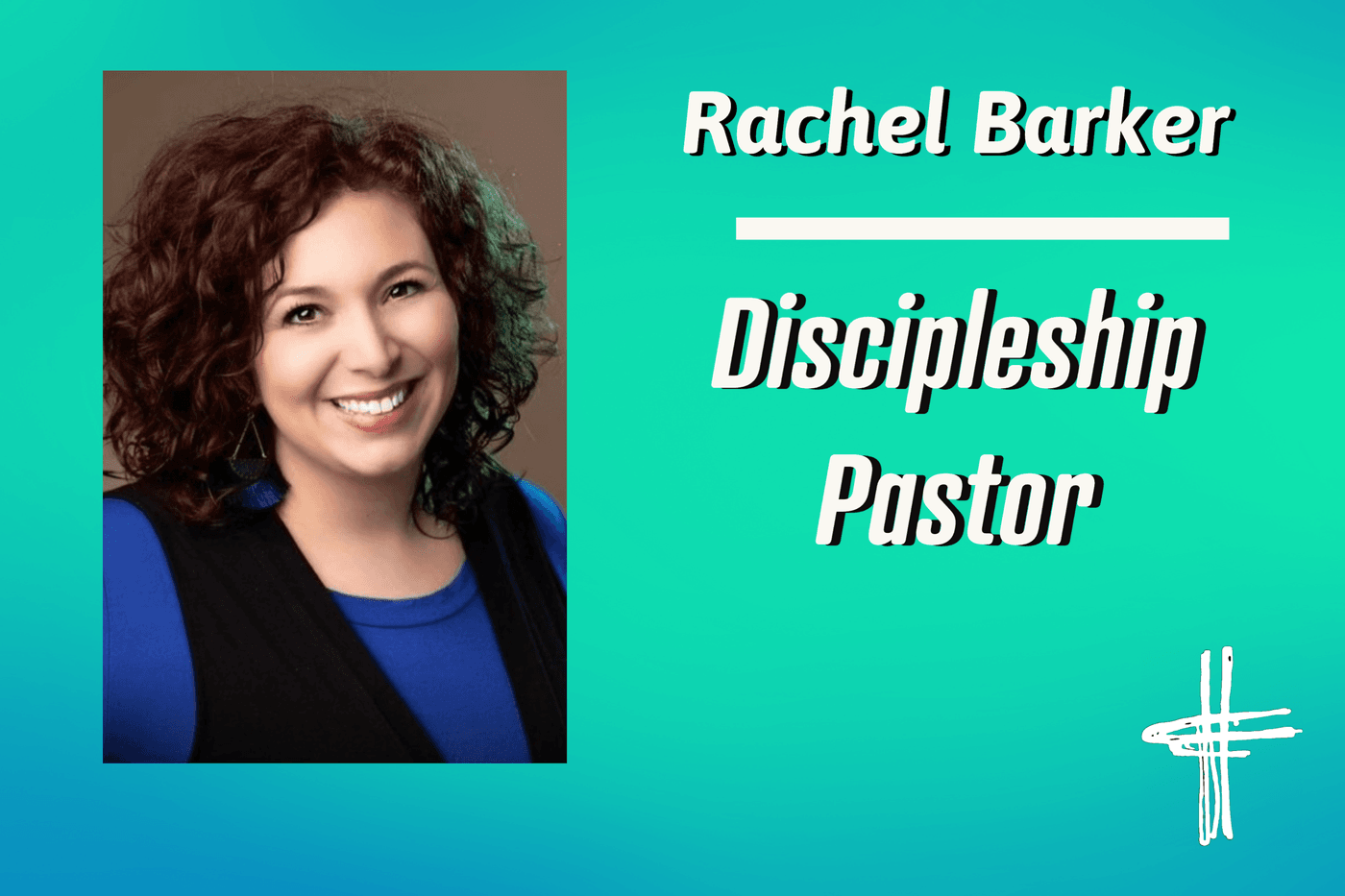 Isaac Oakes - Children's Pastor
Isaac Oakes serves as our Children's Pastor along with his wife Stacie. They have four children, Kaila, Ian, Zion and Atalyia.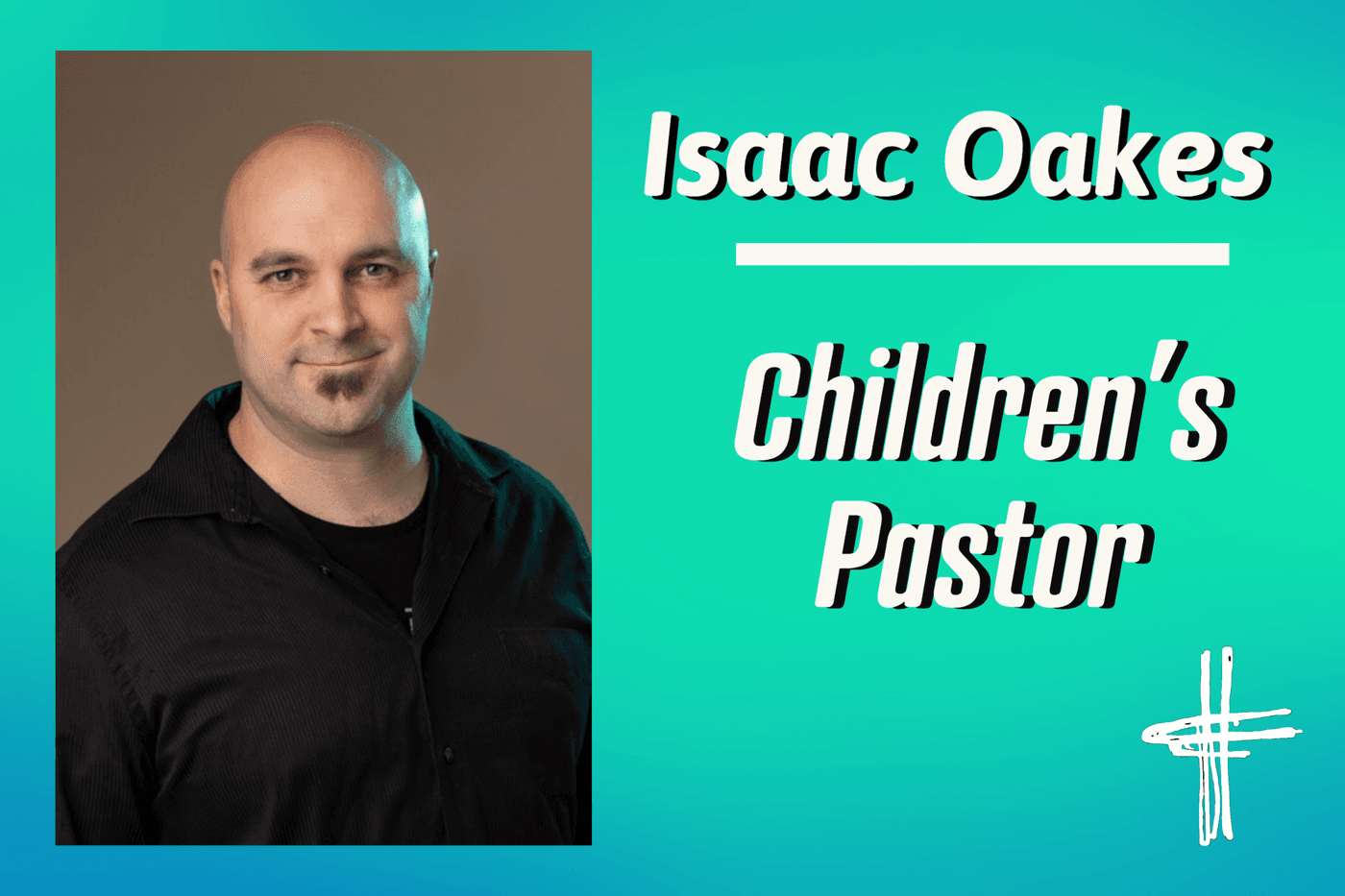 Kevin Rhodes- Family & Media Pastor
Kevin Rhodes serves as our Family & Media Pastor. Kevin and his wife Erica have five children, Isaac, Everett, Hezekiah, Vincent and Lenora.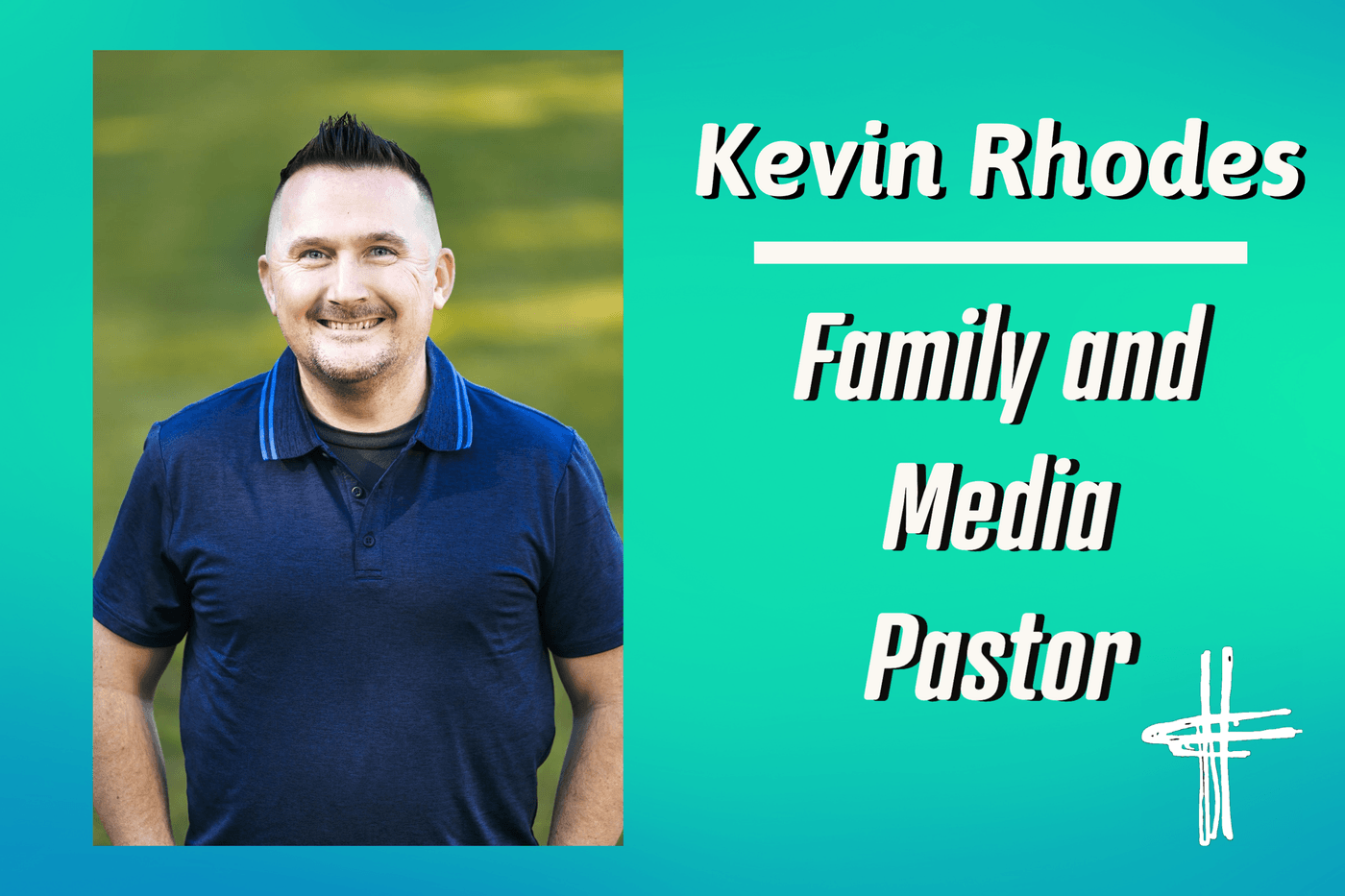 Paige Covington- Office Administrator
Paige Covington serves as the Office Administrator. Paige and her husband Adam have two children, Avrey and Caden.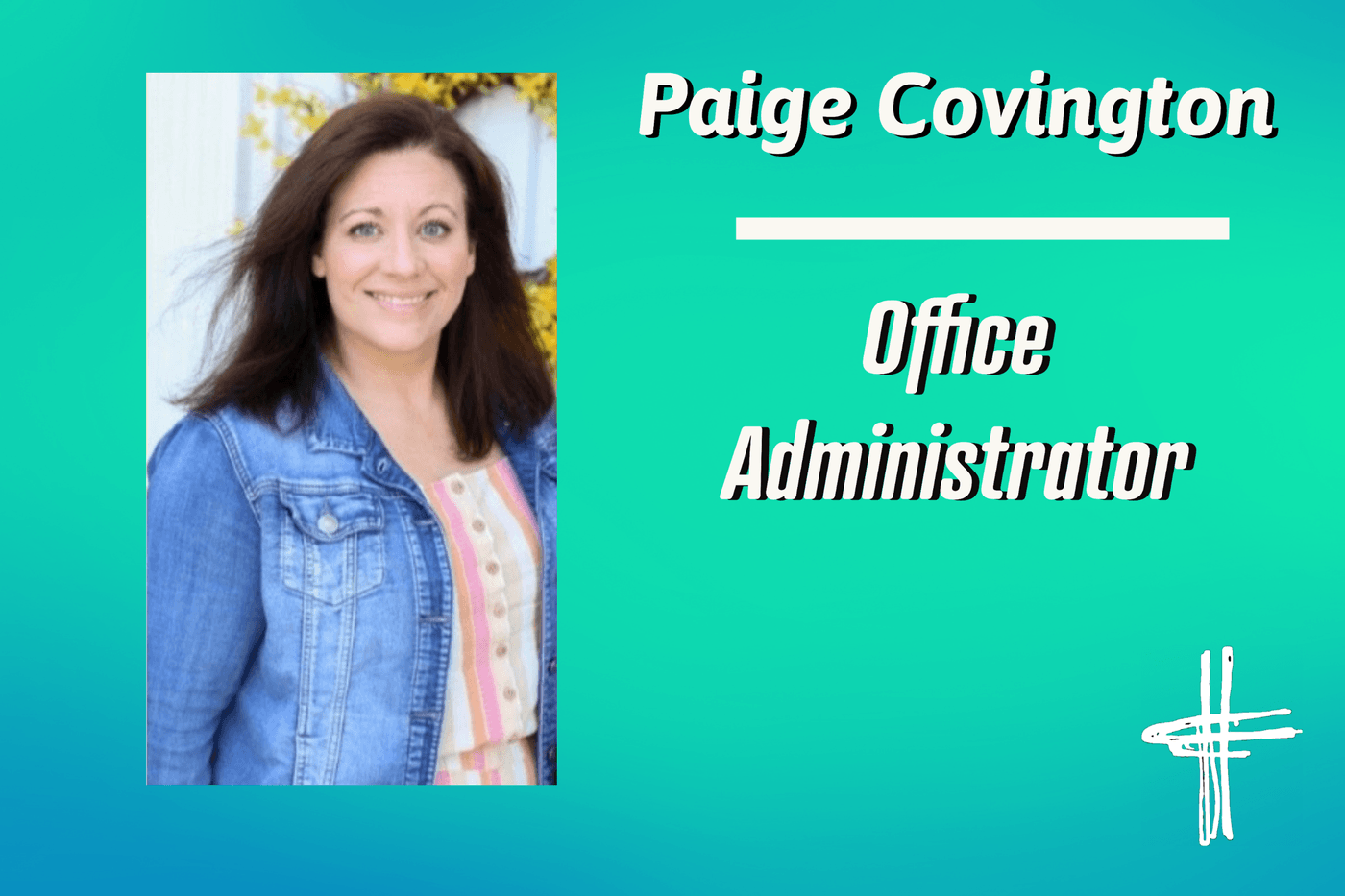 Skylar Parton- Toddler Ministry Director
Skylar Parton- Skylar serves as our Toddler Ministry Director at RPC.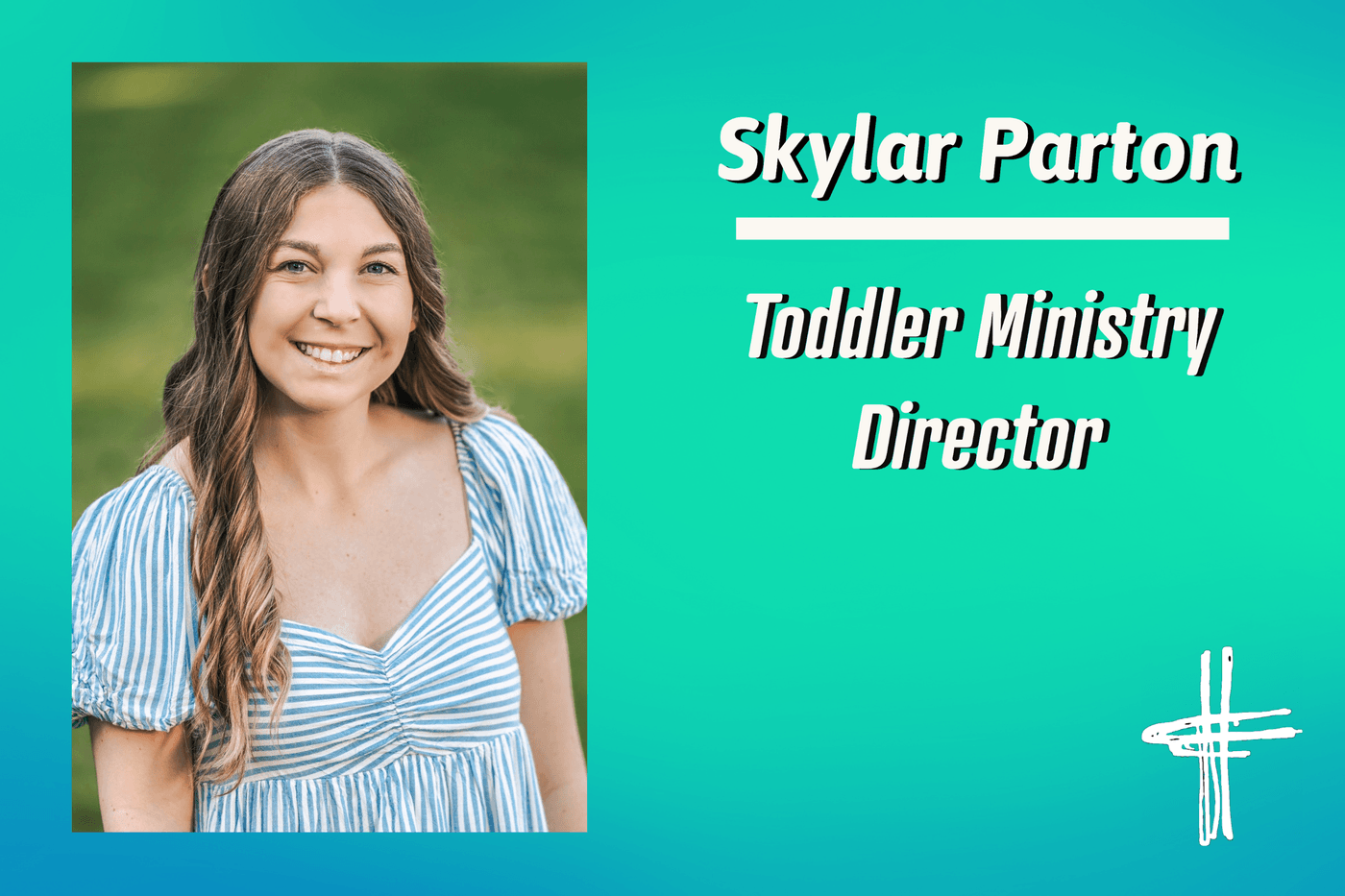 Joyce Puckett- Church Clerk
Joyce Puckett serves as our church Clerk. Joyce and her husband Jerry also serve RPC as Elders.