What Groups are about
We believe life change takes place best in the context of relationships. Groups have one simple purpose: to bring people together to connect and grow deeper in their relationships with God and each other. God created us to live in community with others, and it is only then that we can experience the full life He intends for us.
RPC Winter 2020 Groups
Midweek Schedule
Sunday Morning Groups
Groups throughout the week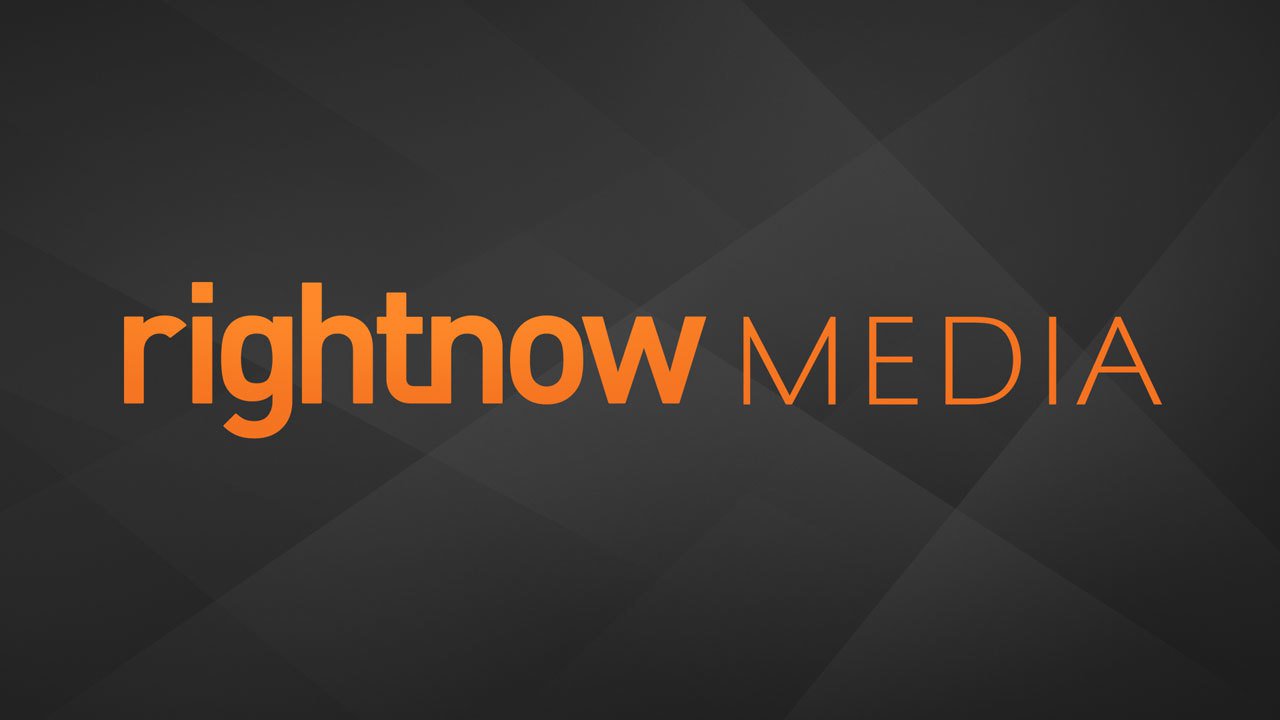 Rightnow Media is a free online video database for everyone at RPC. You will find great videos for your kids, awesome bible studies from some of the world's top authors and pastors, and much more. All you have to do is click the link below and register to have full access to this great free resources.