First Impressions Team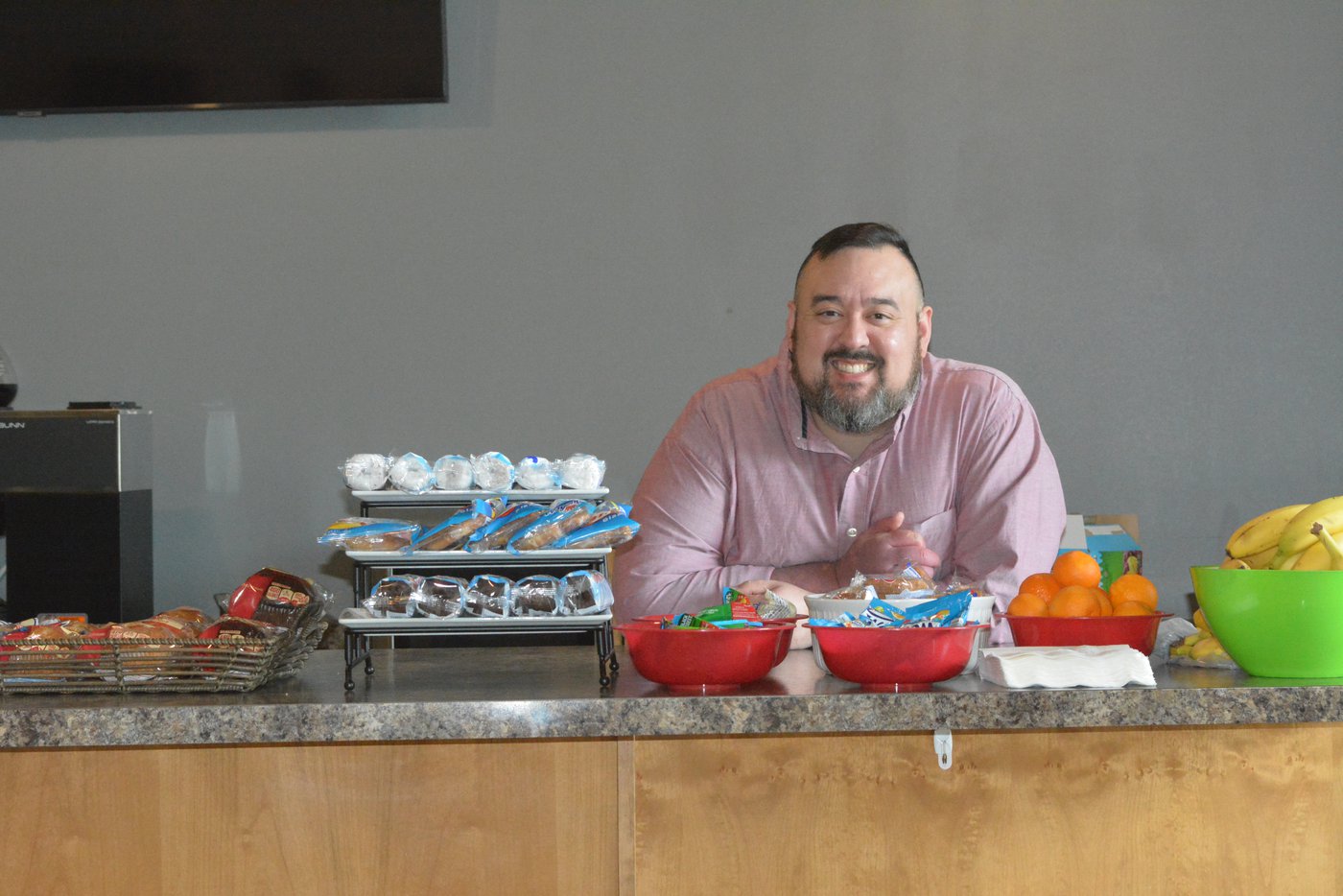 If you love connecting with people then the First Impressions Team (FIT) is for you! FIT includes: Parking Lot Team, Security Team, Hospitality Team, Guest Services, Ushers, Greeters, and RPC Life. No pervious experience is required, just a love for people!
We have multiple opportunities for you to serve. Please complete the form below and a team captain will get back with you about serving at RPC!
Upcoming First Impressions Team Events