Smoky Mountain Winterfest 2021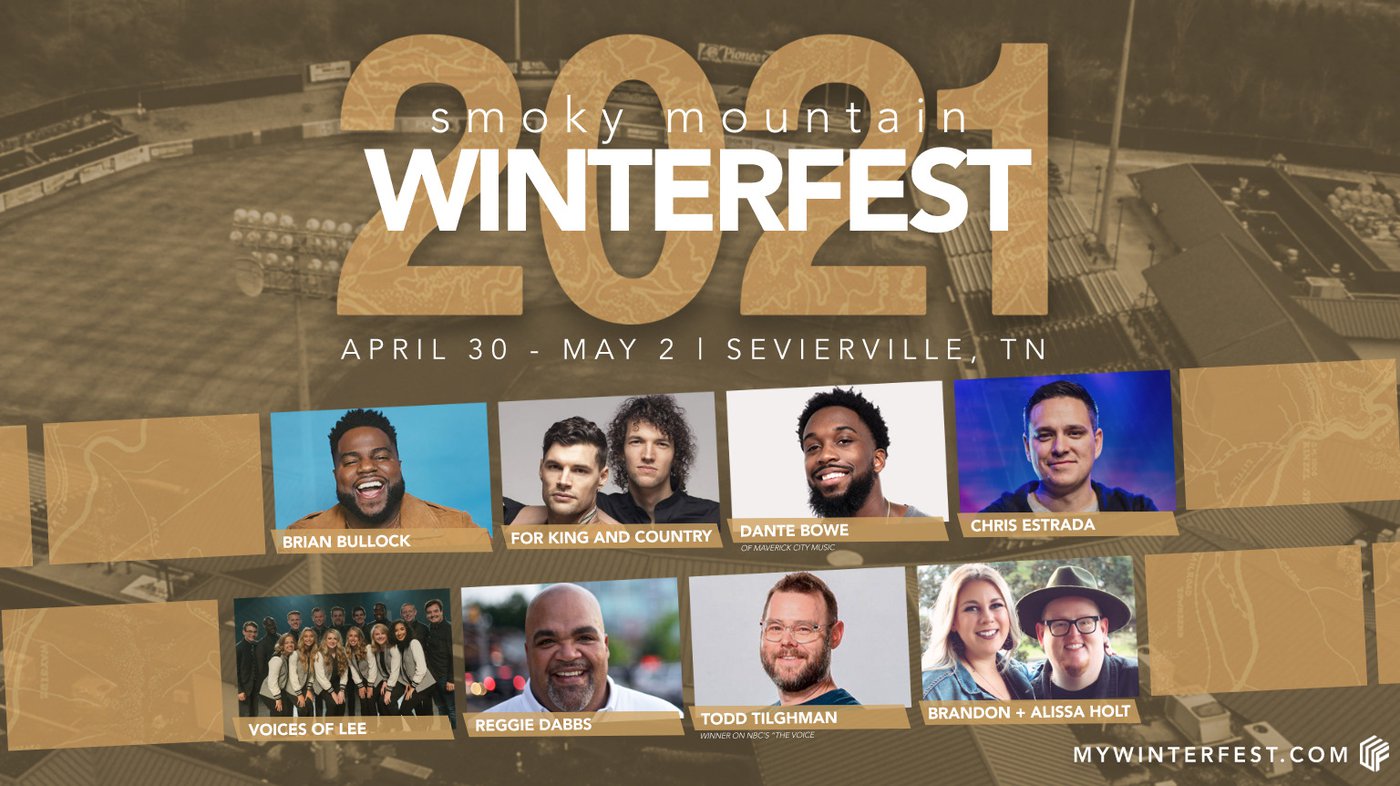 Smoky Mountain Winterfest is taking the roof off! For the first time in 39 years, Winterfest is going to worship and celebrate outside with the beautiful smoky mountains as the backdrop. You will not want to miss out on this once in a lifetime experience. Register today!
Winterfest will be April 29th - May 2nd.
Registration