RPC Students Fall Retreat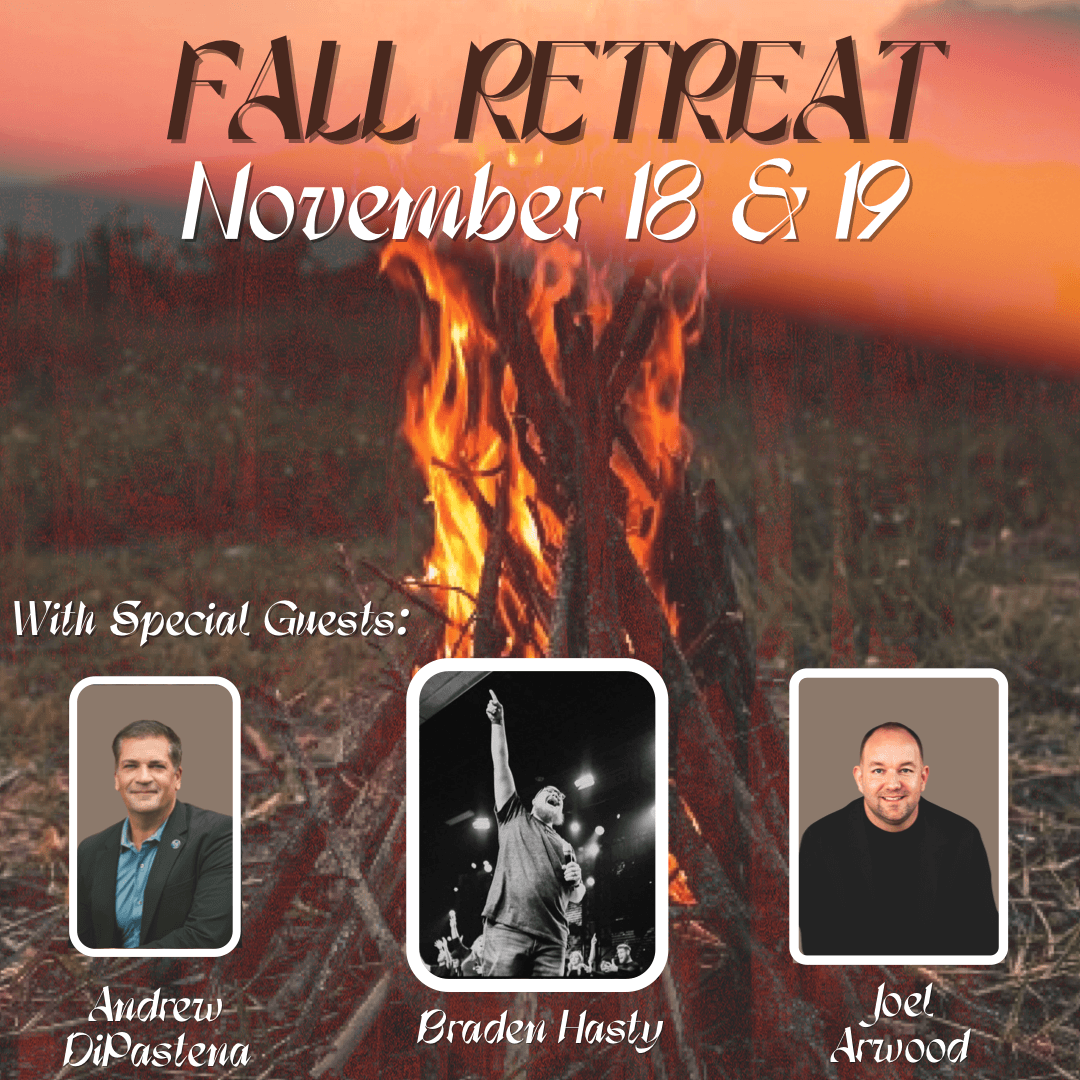 At RPC Students, we always anticipate and look forward to our fall retreat each year. This year is no different! Join us on November 18th and 19th at RPC in The Point Student Center for what we believe will be an impactful weekend. With special guest speakers Andrew DiPastena and Joel Arwood, along with Braden Hasty from The Ramp at OCI leading us in worship both nights, we believe that this will be a special retreat where God will move & renew student's lives.
The cost of the retreat is totally free, but please sign up so we can have an accurate count of who will be attending that weekend. A schedule of that weekend will be shared in the coming weeks, so stay tuned and check in with our social media accounts.
Fall Retreat can't get here soon enough!
SIGN UP