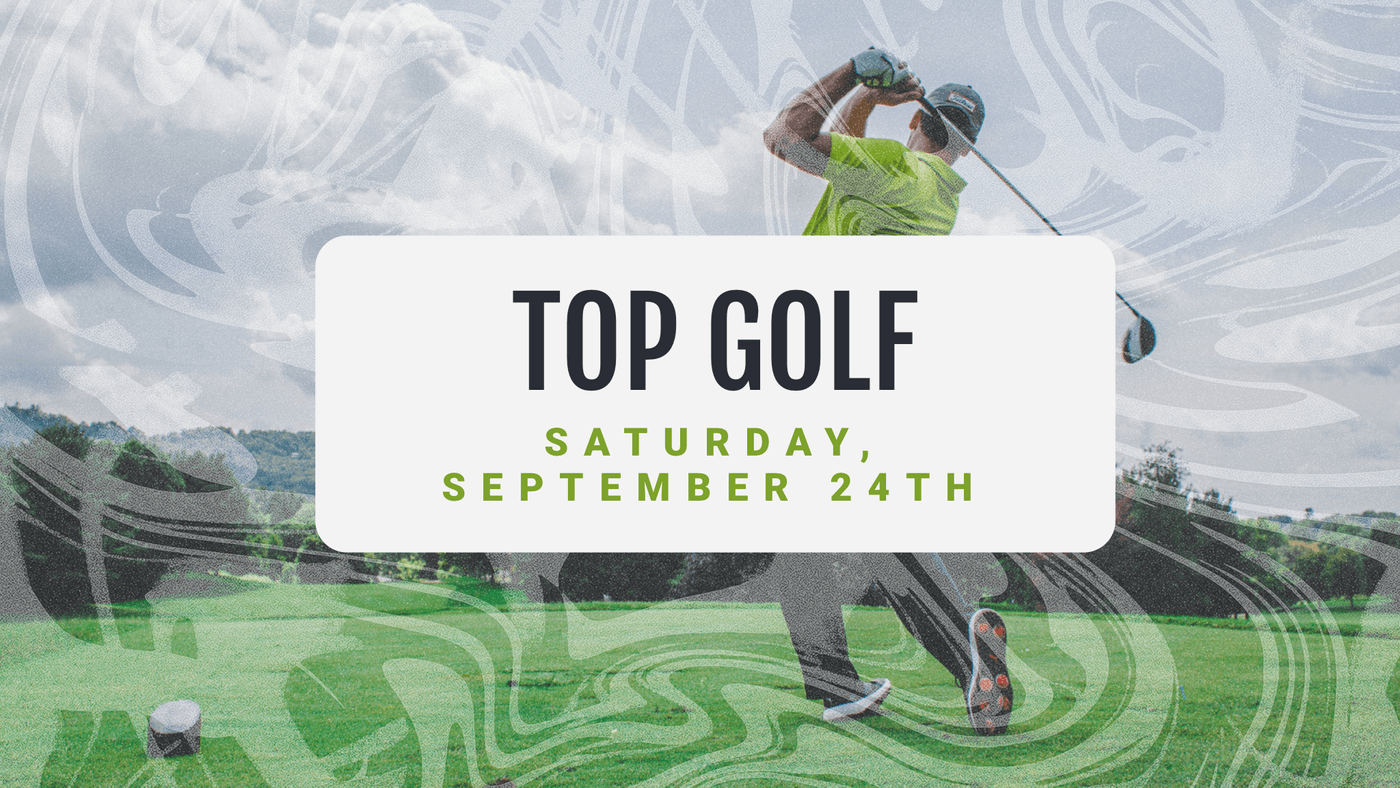 RPC Students at Topgolf
Join us for a fun afternoon of Topgolf excitement and tasty food on Saturday, September 24th from 3:00 to 5:00pm at the Topgolf located at 490 Camp Jordan Pkwy East Ridge, TN. We will meet at Topgolf that day and the cost is $5 per person. That fee covers your golfing and food (chicken tenders, burger sliders, and unlimited drinks).
We ask that if you are planning to join us that you sign up below so we can have a proper head count.
Deadline for sign up is Wednesday at 4:00pm.
After that we can no longer add on any more to our list.
So make sure you SIGN UP!
Sign Up
Deadline Wednesday at 4:00pm
Payment Link
(Give Under Youth Offerings)