Mother's Day Luncheon
Join us on Saturday, 5/7 at 12:00pm for a Mother's Day Luncheon in the Point Sanctuary. Tickets are $15 each, you can pay online by selecting "Ladies Event". Abigail Holt- Jennings will be speaking.
Please register below by Monday, 5/2 for more information see Pastor Sharon Ballinger or Pastor Rachel Barker. Registration is Required.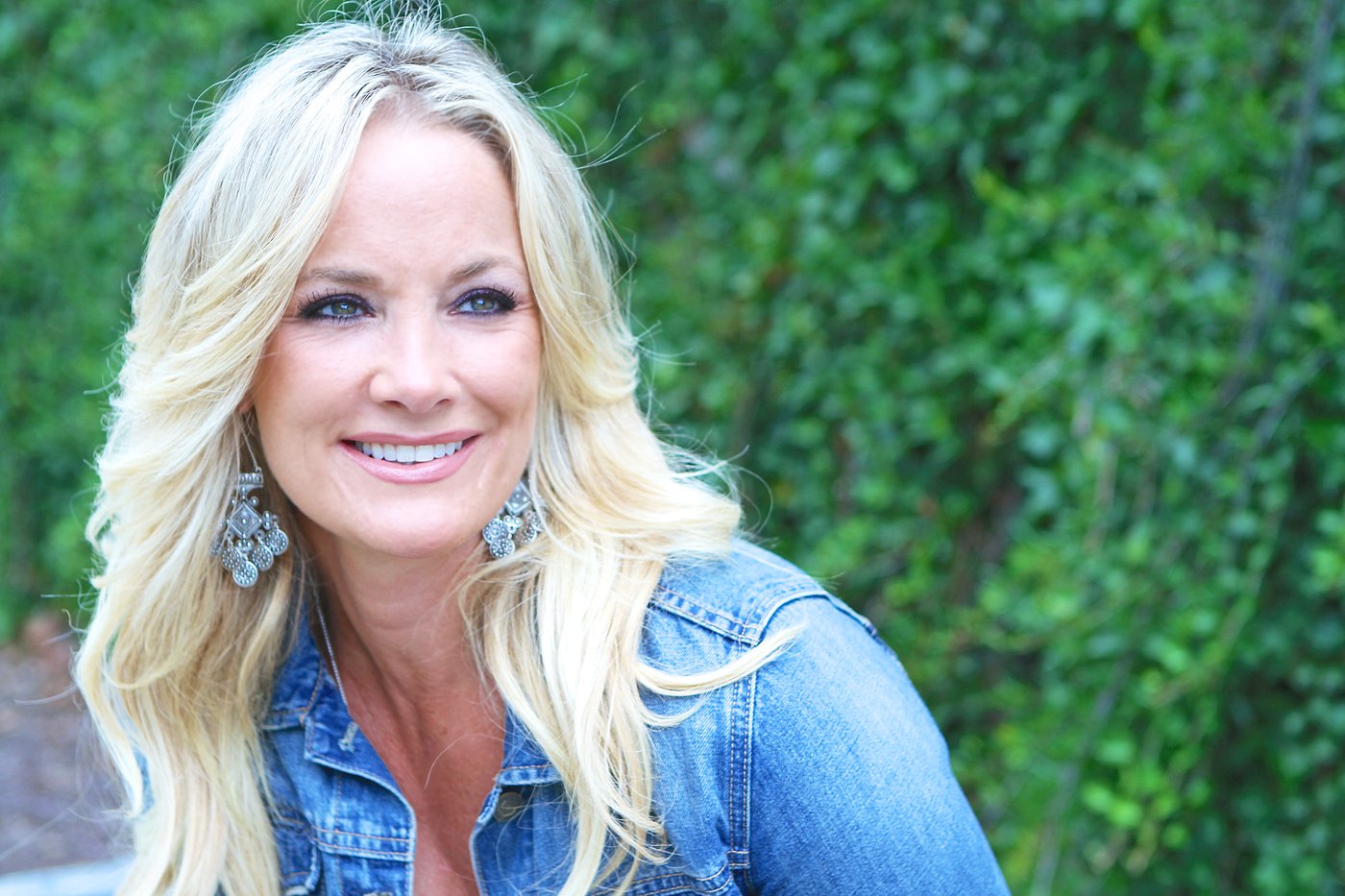 Abigail Holt- Jennings
Abigail is an ordained minister and travels and speaks abroad, preaching and teaching the Word of God. As she puts it, "It's my most favorite thing in the world to "get to do."
Abigail shares candidly from her own life experiences and seeks to speak straight from God's heart while staying committed to spreading the beautiful message of "hope in all circumstances." Many around the globe are experiencing healing of hearts, souls, minds, and bodies.
Her other "favorite thing," is being a therapist. Abigail helps others walk through their own journey of discovering hope, liberty and inner healing for their hearts, souls, and minds. Having experienced a miraculous healing after a terminal cancer diagnosis, Abigail helps many who have been issued a terminal diagnosis of their own, to be able to navigate to a place of empowerment and freedom, and make decisions to confidently take the reins of health and hope for themselves.
Luke 4:18 says,
The Spirit of the Lord is upon Me because He has anointed Me to proclaim good news to the poor. He has sent Me to proclaim liberty to the captives and recovering of sight to the blind, to set at liberty those who are oppressed.
Abigail longs to megaphone THIS good news and proclamation of liberty that is healing the broken-hearted, binding up their wounds and setting captive hearts free, all over the earth!
Registration
Registration for this event has closed. If your need to cancel or need additional information please contact the church office at [email protected]
If you have not yet paid, please do so by using the link below.