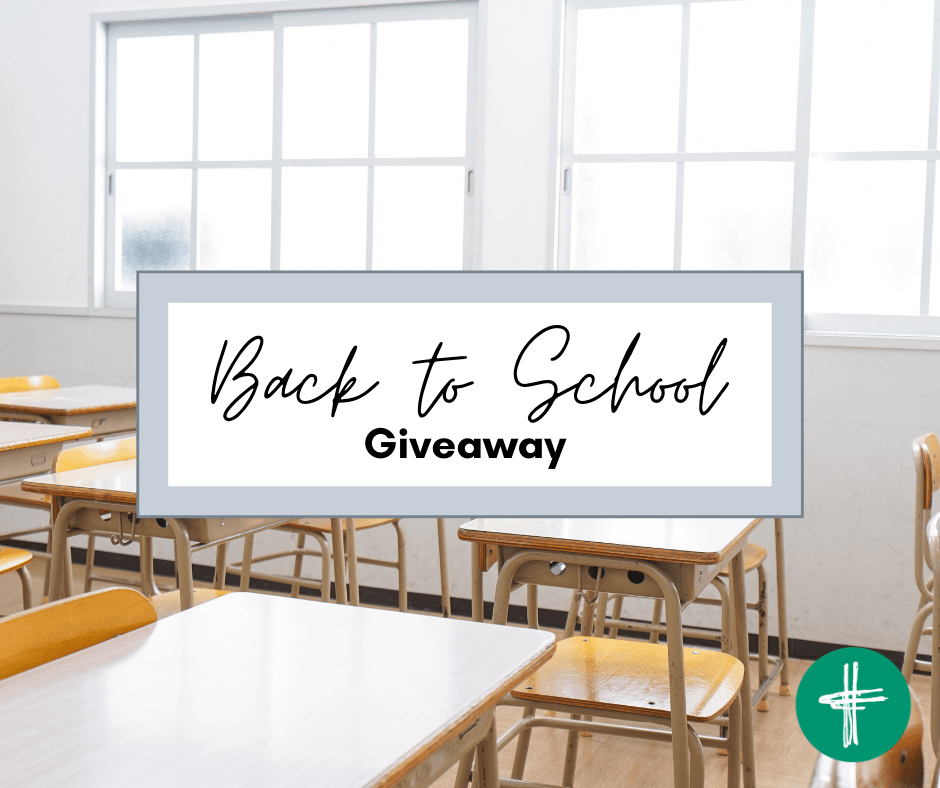 Back to School Giveaway
Join us for Back to School on Sunday 8/8 at Redemption Point following the morning service and on Sunday 8/8 at 3:00pm at the Omega Harvest Church of God in Red Bank, TN. To register your student for either of these events please use the form below. For multiple children, please complete multiple forms.
Student Registration
Donating to Back to School
If you are interested in donating supplies for Back to School see please use the list below or use the giving link below, selecting "Back to School"
Items Needed :
#2 Pencils
Erasers
Glue Sticks
Pencil Sharpeners
Highlighters
Pocket Folders
Spiral notebooks (wide-lined)
Dry Erase Markers
Crayons (24 Count)
Backpacks
Washable Markers
For more information see Pastor Isaac Oakes or contact him at [email protected] .